Interim Minister
Dr. Charles Guerreno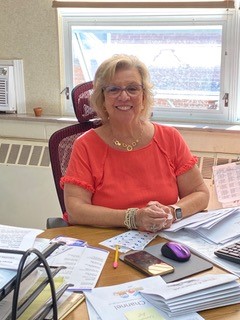 Wendy Drinkard-Wojtas
Office Administrator
Wendy joined the staff of UCC in 2022. Wendy is retired as the Chief Deputy Court Clerk in Detroit after 26 years and served as matron reserve police officer in the City of Eastpointe. Wendy stays busy as President of the VALOR League at the Fred Quandt VFW in Algonac. She is married to Rob. She and Rob are parents to two grown children, Amber and Robert and three fur-babies Oscar, Felix and Duke. Although Wendy was born and raised on the eastside of Detroit, her family has deep roots in St. Clair County both in Algonac and Marine City.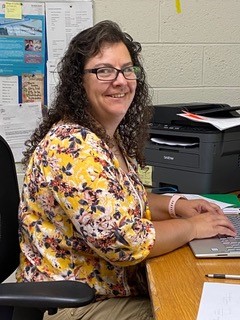 Kristie Lamb
Bookeeper
Kristi and her family live on a dairy farm in Jeddo, Michigan. Kristie's husband, Scott is the fourth generation to operate the farm. They have four children – Wyatt, Madyson, Lane and Savannah.
Kristie graduated from Michigan State University with a Bachelor's Degree in Accounting and has operated a tax and accounting business in her home for over 20 years.
She started her position at First Congregational Church in June of 2022. She can be found most Wednesday mornings in the Bookkeeping Office at the church.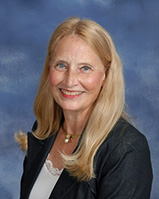 Denise Gregg
Organist/ Accompanist
Our Organist/Accompanist is Denise Gregg. Denise holds a BA in Secondary Education and a MA in Educational Administration from EMU. She is a retired secondary educator. Denise is married to Ken and they have one adult daughter, Christina. Playing the organ and singing to the glory of God are her passions.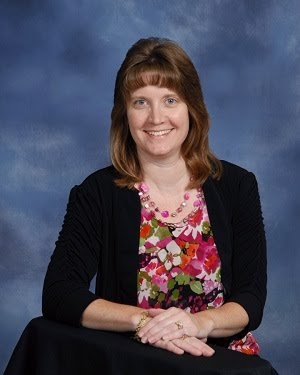 Cindy Frey
Custodian
Cindy Frey has served First Church UCC St. Clair for years, as Administrative Assistant for 21 years and as Custodian fo many of those years. She continues as Custodian. Cindy and her husband Dale can often be found at the church as they work in the background while Cindy works to keep the church spotless and running soothly. Cindy has two adult sons, Brian and Matt, daughter-in-law Chelsea and a beautiful granddaughter, Meg.