We are an Open, Affirming and Inclusive Congregation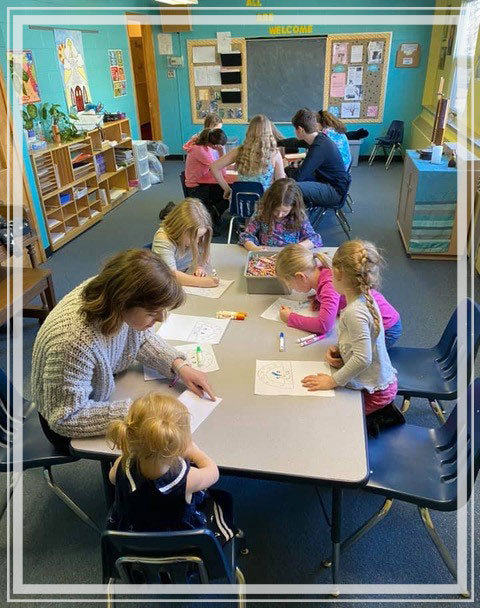 FIRST CONGREGATIONAL CHURCH OF ST. CLAIR
UCC
Are you looking for a church that feels welcoming the moment you come through the front door? Are you are looking for a community of faith that both encourages and challenges you to grow? Are you looking for a church community that finds value in everything that makes you unique as a person: your background, your experiences, your God-given gifts and talents? If you answered "yes" to any of these questions, First Congregational might be the place for you.
We know it's not easy to find a church you can call "home." We invite you to check us out. Take a look around on our website. Come give us a visit. We look forward to meeting you.
---
The vision of First Congregational, St. Clair is to be a vibrant church family that embodies Christ's message of faith, hope, and love.
This will be achieved through:
Uplifting worship
Caring Friendships
Spiritual Growth
Service towards those in need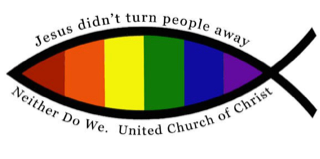 THE LANGUAGE OF GOD
"You shall love the Lord your God with all your heart, and with all your soul, and with all your mind.' This is the greatest and first commandment. And a second is like it: 'You shall love your neighbor as yourself.' - Matthew 22:37-39